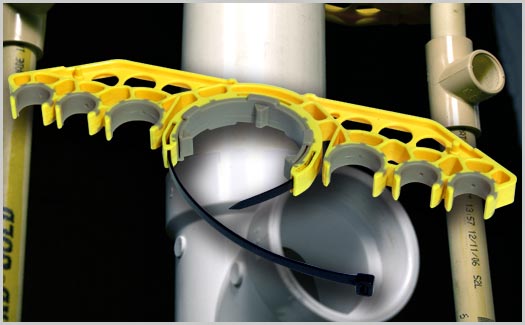 Aquagrip the Ultimate Pipe Grip
Secure pipes from the ground up.
AquaGrip
The AquaGrip is the only clamp to secure pipes from the ground up.
With the AquaGrip, there is no longer a need to attach pipes to studs. The AquaGrip is manufactured from high temperature rubber and CPVC thermoplastic and locks directly onto the drain pipe. This allows the water lines to clamp in place without the need to cut wood studs or use expensive braces. The AquaGrip attaches to 1.5" or 2" PVC drain pipe and secures four- 1/2" and/or 3/4" CPVC, Copper, or PEX piping.
Features:
Secures pipes in place from "rough-in" through finish
No need to use expensive metal braces
No need to cut wood
No need to attach pipes to studs
Simply lock clamp to drain pipe and snap water lines into place
Manufactured with high temperature rubber and CPVC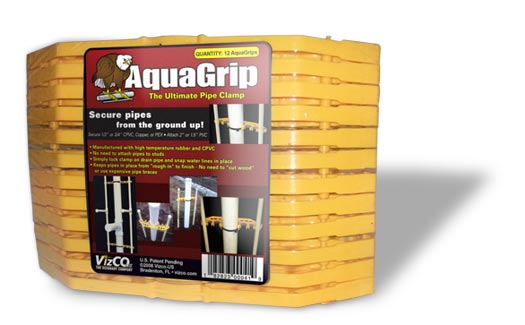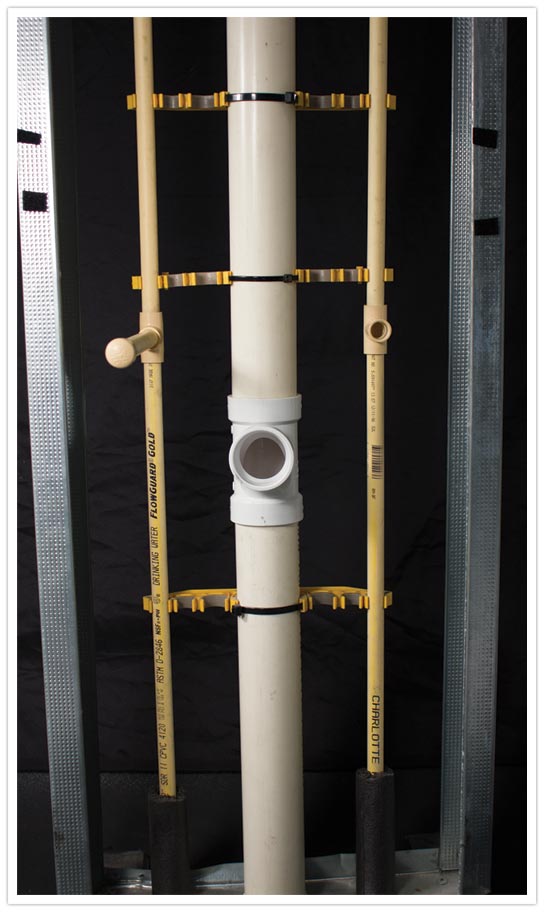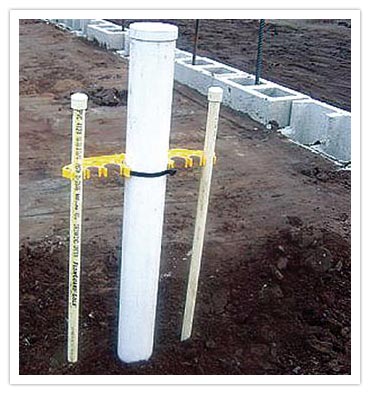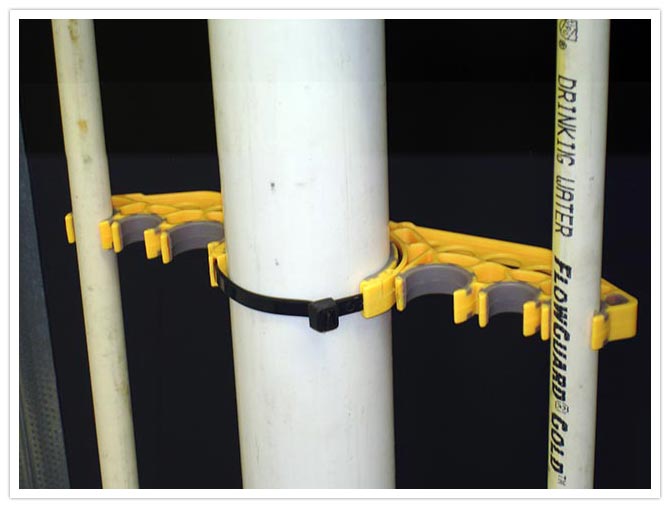 Other Great Products from VizCO: